The products of NIPK Electron Co. include solutions for informational support of the clinical diagnostic process*.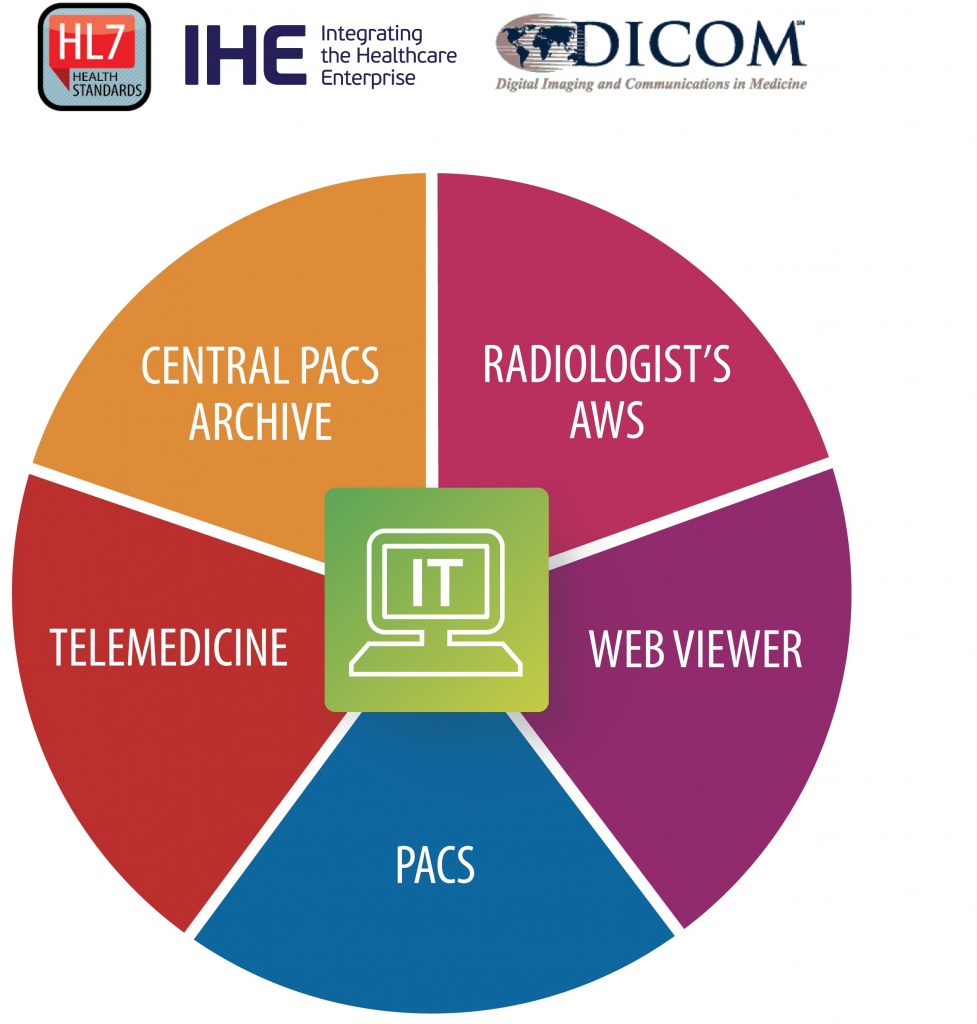 Russian invention
_____________________________________________________
- Designed together with healthcare professionals
- Registered in the Russian software registry and also in the state register of medical products
- Full compliance with the requirements of the Ministry of Health of the Russian Federation, Ministry of Digital Development, Communications and Mass Media of the Russian Federation, international (DICOM, HL7, IHE) and Russian standards (GOST R), information safety requirements (FZ-152)
- Cross-platform (Windows, Linux, MacOS), free software (FSW) use
- Integration of various vendors and modalities equipment
* The solutions can include a product combination or consist of individual components
MULTI-LEVEL TASKS FOR THE HEALTHCARE SYSTEM
For the region and healthcare facilities
_____________________________________________________________________

Reduction of mortality level and increase of the lifespan due to early revealing of diseases, quality and accessibility improvement of medical services

Medical care optimization
Enhancement of economic efficiency including that due to the reduction of the following:
- Cost for treatment of diseases at earlier stages and the number of duplicate examinations
- Prime cost of diagnostic examinations due to saving the expensive consumables
- Expenses for medical data storage due to its centralization
Establishment of generally specialized expert centers (cancer/tuberculosis/vascular centers, etc.)
Reduction of the time for rendering medical services
Overcoming a deficit of healthcare professionals, organization of training, research works and advanced training
Generating the patient examination history and providing access to it to healthcare professionals from other healthcare facilities
Generating the patient's electronic medical card including results of diagnostic examinations
Uniting the diagnostic equipment in the single information space
Storage of examination data in one place which is accessible for all specialists
Providing radiologists the access to medical examinations from any automated workstation
Control and optimization of the expensive equipment and staff loading
Generation of the statistical database for analysis and making strategical and tactical solutions
For patients
_____________________________________________________________________

Availability of highly-qualified medical aid in remote regions, saving health, improvement of life quality and lifespan
Reducing the number of duplicate examinations and the exposure dose for the patient\

Reducing the total cost of medical services due to the possibility of early revealing of diseases and also decrease of transport expenses for visiting central healthcare facilities

Saving time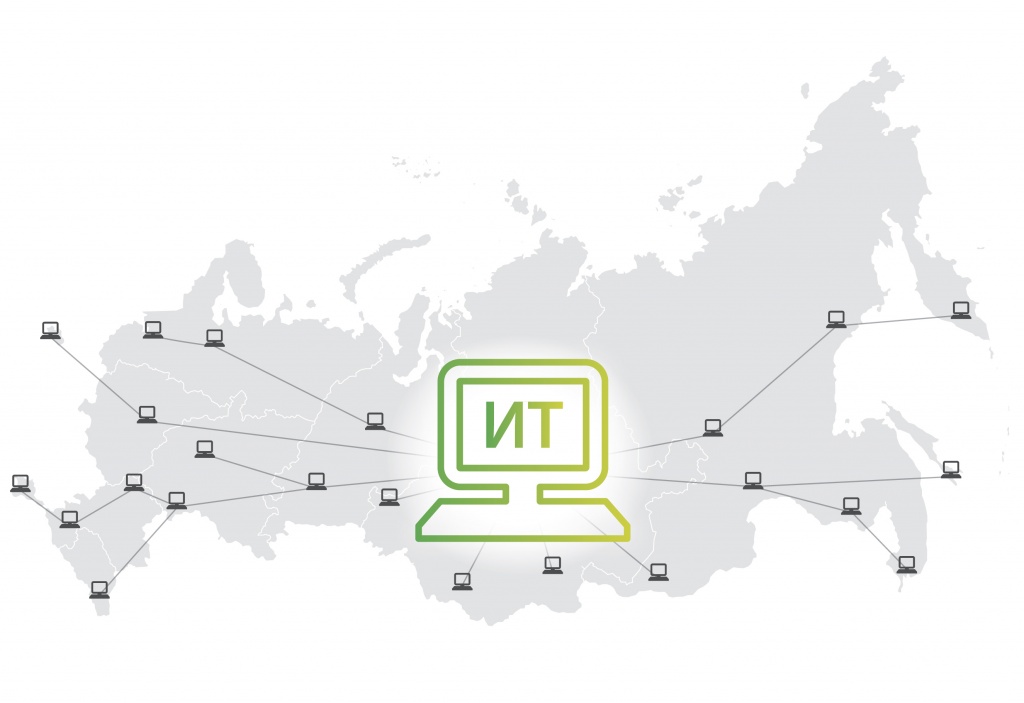 FAQ
Do you have any questions?
Saint Petersburg: +7 (812) 325-02-02